About Us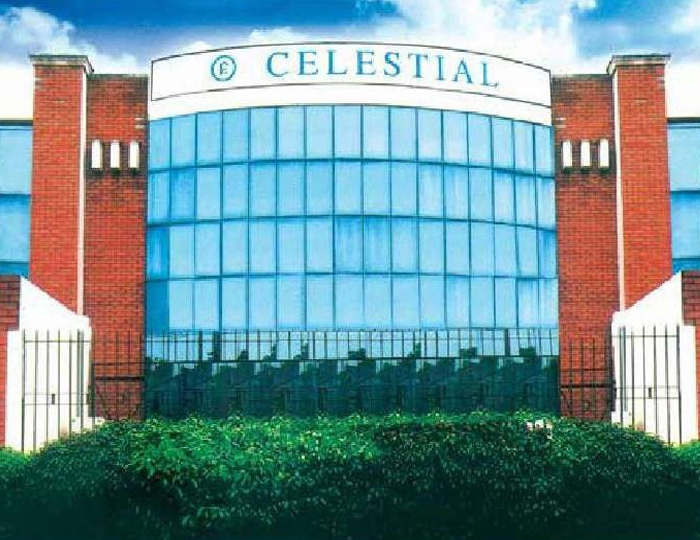 Celestial Knits & Fabs Pvt. Ltd.
Manufacturers & Exporters of Fabrics and Garments
CKFPL is a vertically integrated unit having in-house knitting (fabric manufacturing), computerized embroidery, printing and state of the art garment manufacturing facilities. The company is engaged in the manufacture and export of high quality Mens wear, Ladies wear, Boys wear, Girls wear and Kids wear since 1993.
CKFPL is a young and dynamic organization, with an annual turnover of US$ 12 million managed by professionals, determined to carve a niche for itself in the Apparel industry.
Read More